Hope you enjoy our Infographic – A Guide to ICOs.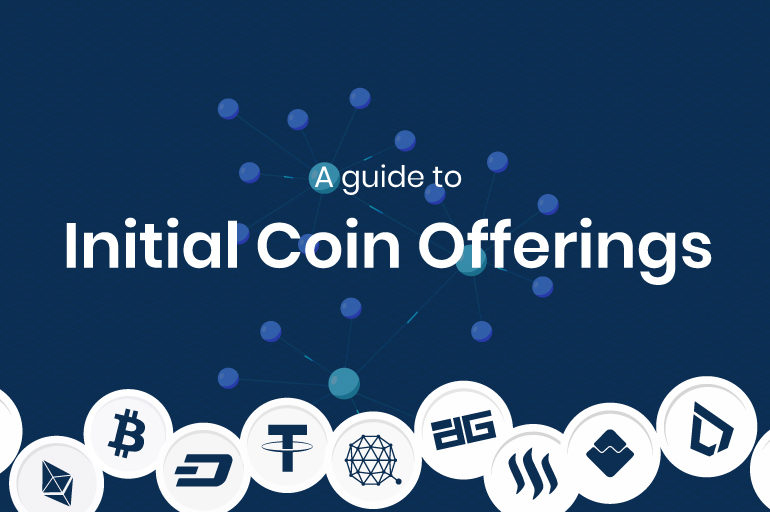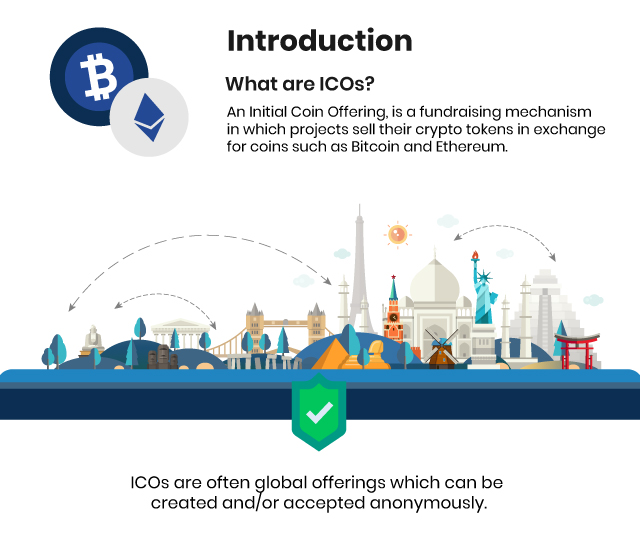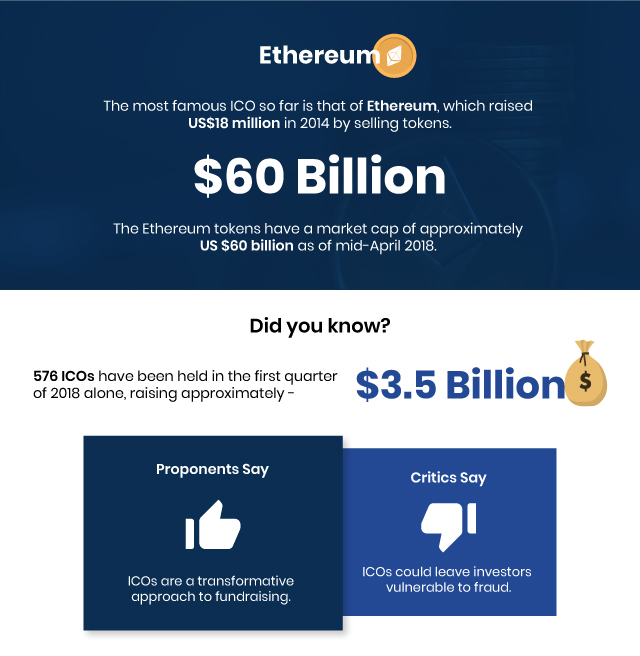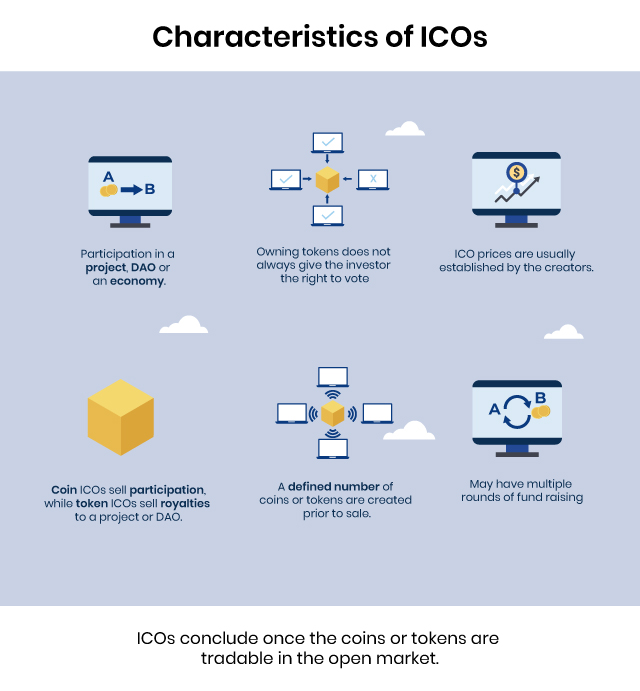 What are the differences between an Initial Public Offering (IPO) and an Initial Coin Offering (ICO)?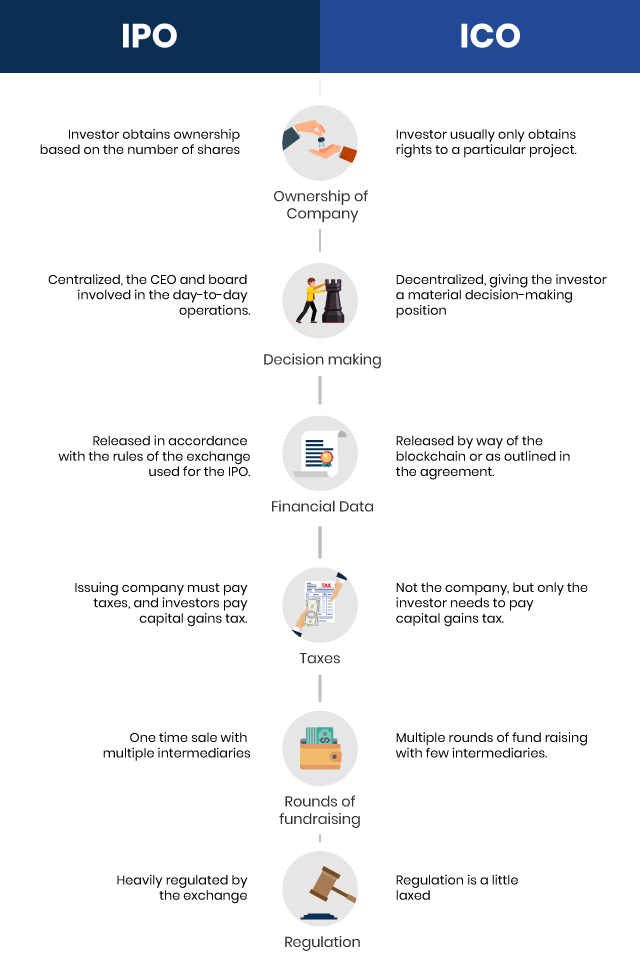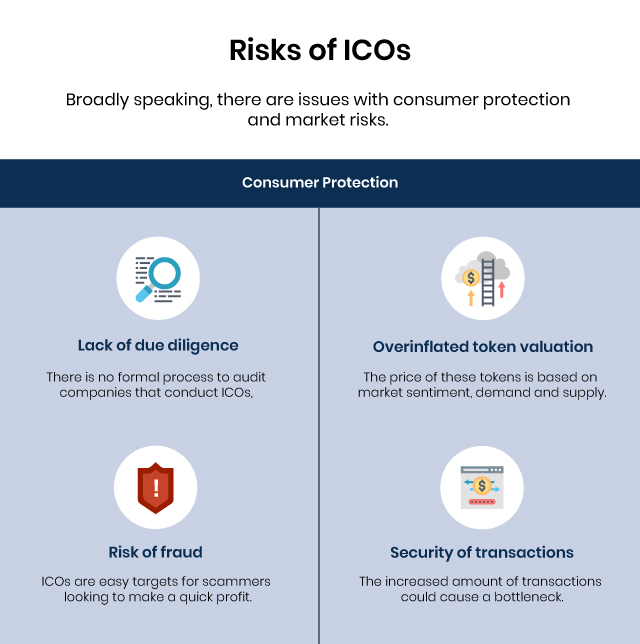 ---
Have a question about ICOs?
Check out our BlockDelta profile for contact information.
This Article is written by Yeong WanHsi of Arrowgates LLC and edited by Sean Ern Xu of Asia Law Network.
---
This article does not constitute legal advice or a legal opinion on any matter discussed and, accordingly, it should not be relied upon. It should not be regarded as a comprehensive statement of the law and practice in this area. If you require any advice or information, please speak to practicing lawyer in your jurisdiction. We do not accept or assume responsibility, or have any liability, to any person in respect of this article.